In early 2017 we opened two op-shops where everything in store is capped at $5 with all proceeds going towards Pay A Sack Forward.  Thanks to the amazing support of the community at large, we've expanded our network to three op-shops, all contributing to those experiencing homelessness, bringing awareness and directly supporting those in desperate need with our 'Survival Sacks' or network of amazing partnerships.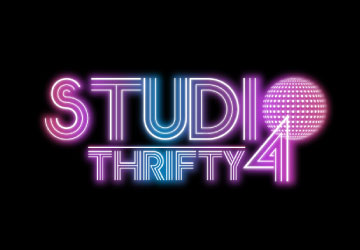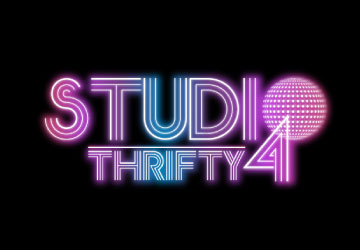 Brisbane – Studio Thrifty 4
270 Abbortsford Road, Bowen Hills 
Studio Thrifty 4 is a fabulous little piece of heaven that has some of the best pieces in the Brisbane Op-Shop Scene. 
Carefully curated to ensure there's something for everyone, ST4 is the perfect place to call in, have a browse through the racks and slip into the groovy music that makes you feel all too at home.
With all proceeds going towards delivering our homeless assistance program 'Pay a Sack Forward', you can feel proud about making a tangible impact within your community when you visit.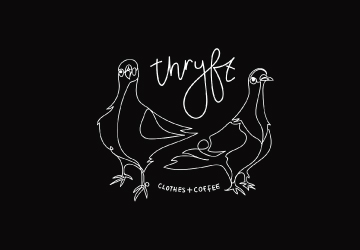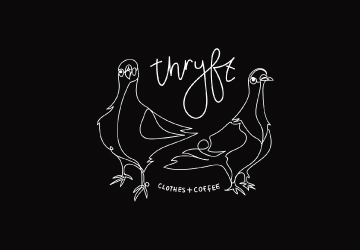 Melbourne – Thryft
107 Inkerman Street, St Kilda, Melbourne
Thryft operates as the home of PASF in melbourne. Running as an op-shop, coffee shop and community space to pack and distribute sacks from.
Based on a social enterprise model, all proceeds from coffee and clothing sales go directly into Pay A Sack Forward. As with Studio Thrifty 4 all clothing is $5, which aligns directly with our $5 sack model.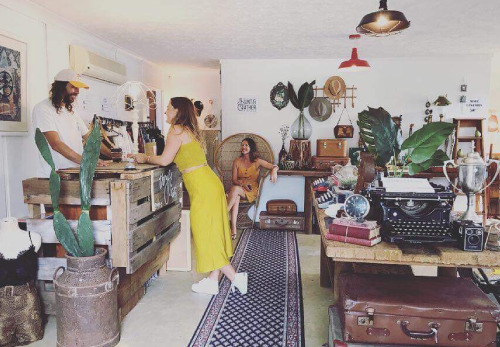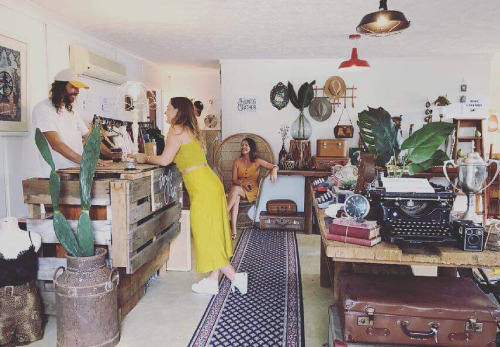 Gold Coast – Thryft GC
6/36 Central Drive, Burleigh Heads
Opened in Mid 2018, Thryft GC is the first step in expanding Pay A Sack Forwards reach further South from Brisbane. Running on the same $5 model as both Thryft and Studio Thrifty 4, Thryft GC has become the Gold Coast hub for PASF.
Based inside the creative space of Mo's Desert Clubhouse, Thryft has brought a welcomed Op Shop and community based experience to the Coast.
Get in Touch. Get Involved.

 
To get in touch, fill out the form below. One of our friendly volunteers will be in touch as soon as possible.
Alternatively you could come visit us at one of our HQ. Check out or locations
here