COVID-19 RESPONSE  
As an integral assistance service provider within our community, we are taking this time to ready ourselves to assist the influx of individuals experiencing hardship as a result COVID-19.
If you wish to assist us in any way, you can do so in the following ways.
COMMUNITY PANTRIES
We have launched a series of community pantries within our Op-Shop locations that are drop off locations for all future food, sanitary and household item assistance packages.
Should you wish to contribute any items to our Community Pantries, Please refer to our community pantry tab within this website.
FINANCIAL SUPPORT
Financial donations and contributions can be made via www.payasackforward.com/Donate or by clicking the donate tab located above 
OP-SHOP DONATIONS
Clothing donations can be made at the following Op-Shops
Studio Thrifty 4 – 270 Abbotsford Rd, Bowen Hills
We thank you in advance for your support.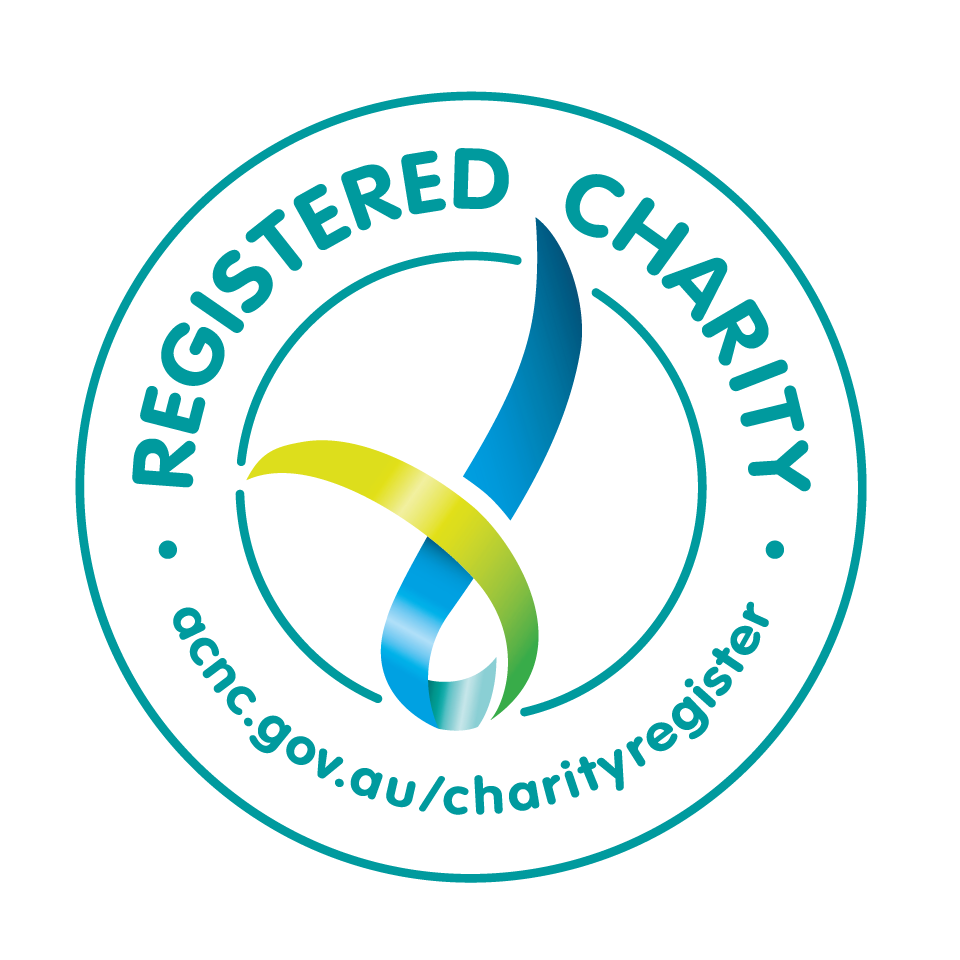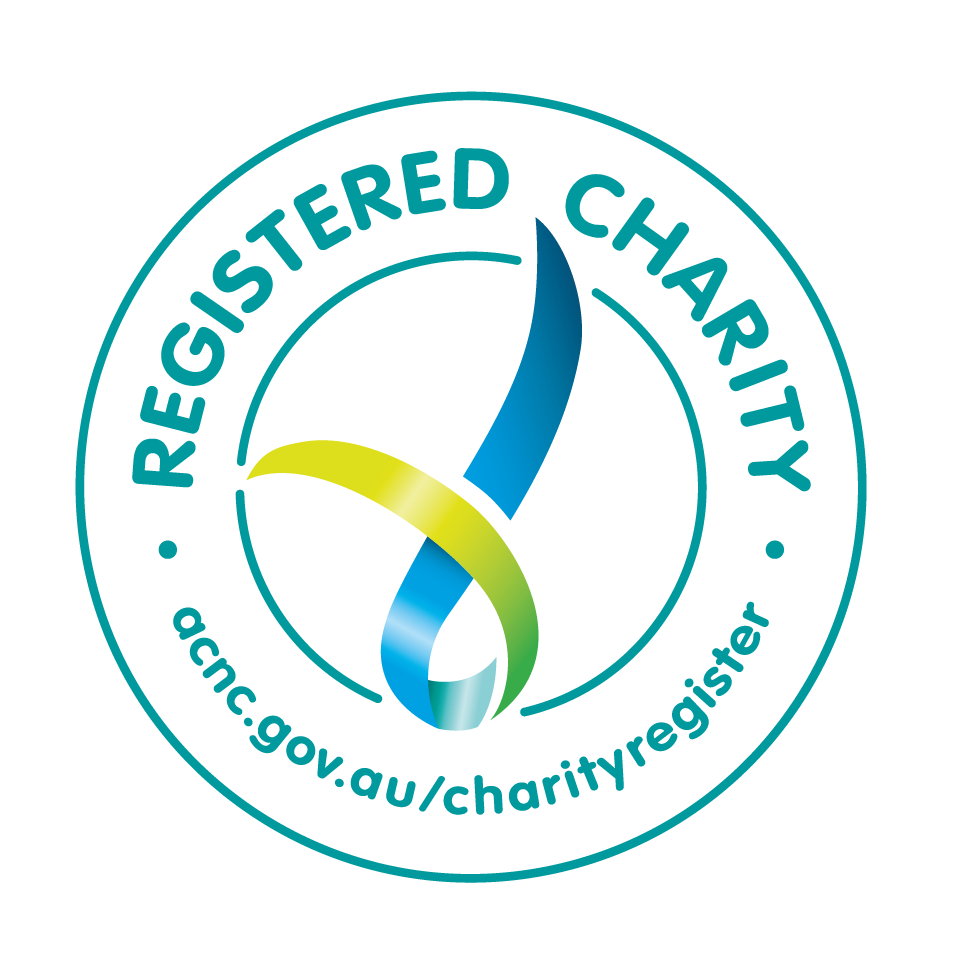 Pay A Sack Forward – Giving to those in need
Each survival sack includes: but not limited to:
FOOD:  Beans / Soup, Tuna, Muesli / Snack Bars, Juice
HYGIENE: Toothbrush / Toothpaste, Soap / Deodorant, Comfort Supplies


About Us
Pay A Sack Forward aims to support those experiencing homelessness in australia through the distribution of 'Survival Sacks'. 
Just five dollars provides an individual with basic essentials including food and hygiene products.
Why Donate?
Every donation does more than you think. Every dollar donated allows us to clothe, feed and support those experiencing or at risk of homelessness.
Pay A Sack Forward uses every dollar to make direct social change with nothing goes to waste.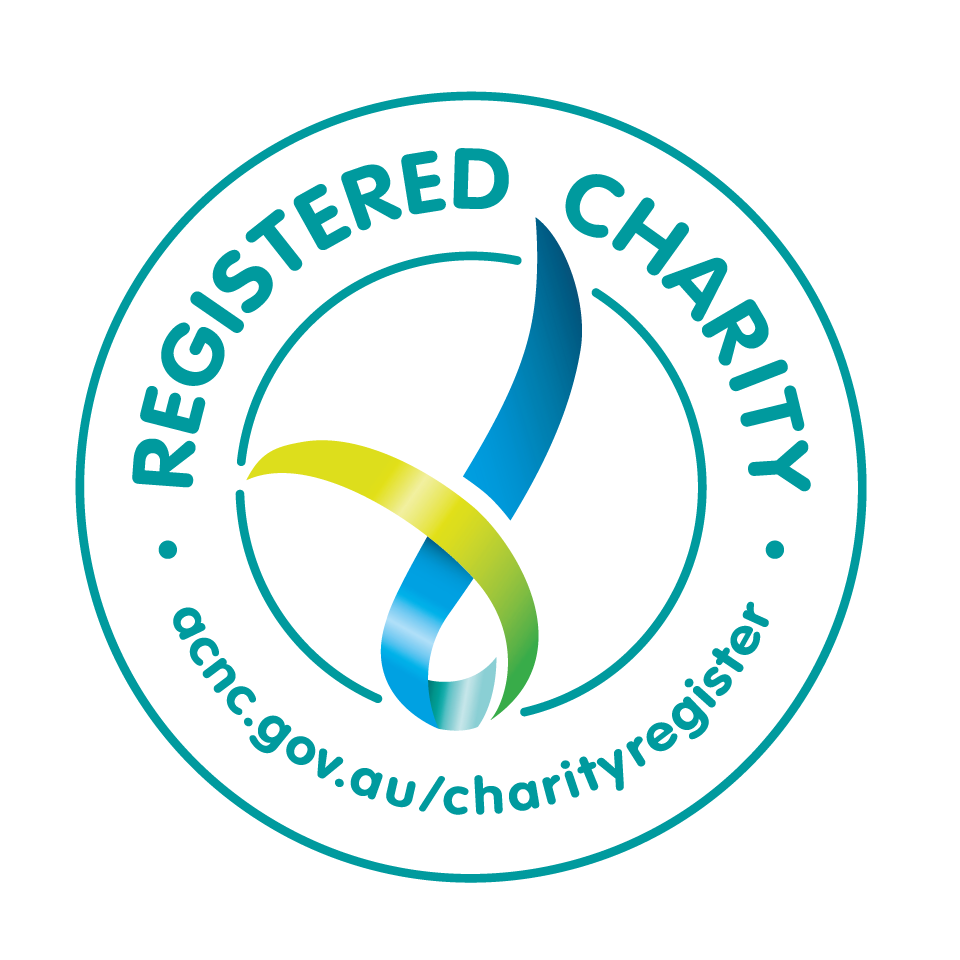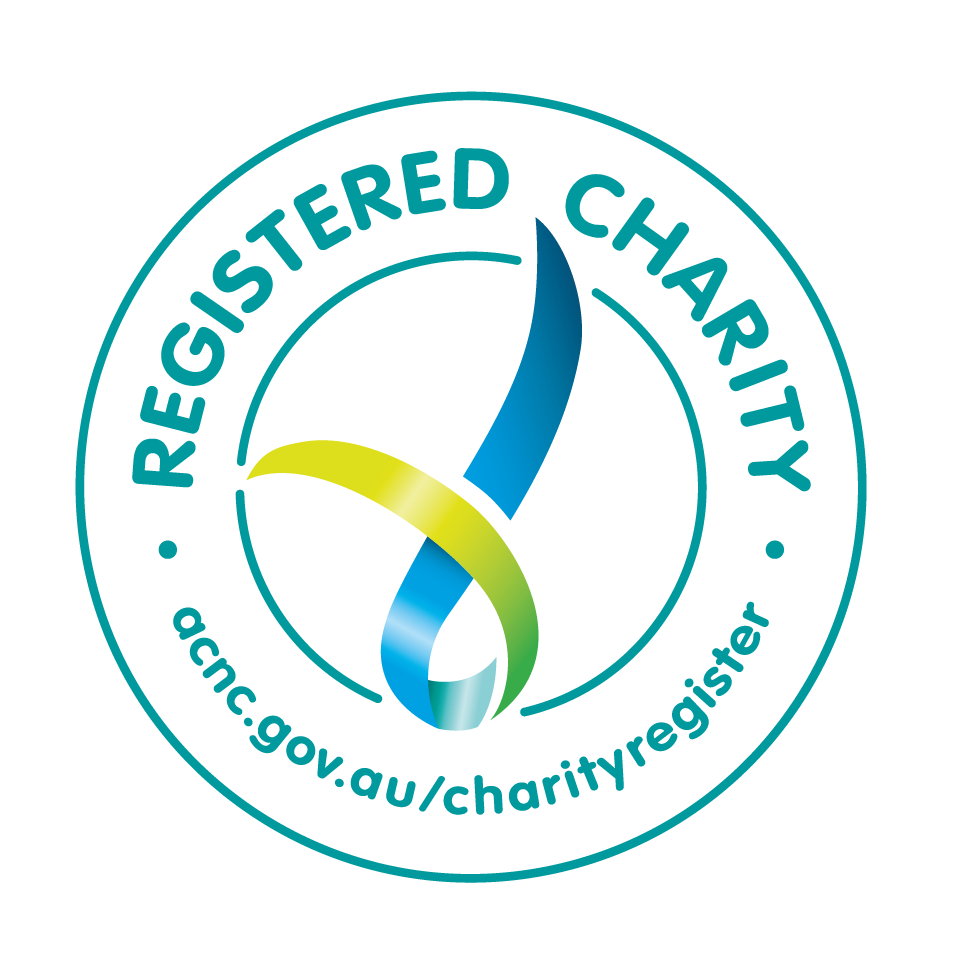 Distribution
Sacks are distributed by our volunteer team through our network of partner organisations including food vans, drop-in centres and outreach services.
How we Fundraise
We are extremely lucky to have an amazing team of café's and businesses who have been generous enough to donate some of their counter space to display our donation tubes. Our supporting cafe's have played an integral part in helping move PASF from a small concept into the real and tangible program that it is today.
Through their passion to help create change, they continue to help spread awareness through the community whilst generating much needed funding to provide support and care to those who need our sacks the most. To check out our cafe network, click here to find the supporting cafe nearest you.
Are you a School or Business? If you'd like to host a fundraiser, please get in touch for more info. 
$5 Sacks
Each five dollar donation allows us to provide an individual experiencing homelessness with a sack containing the basic essential food, hygiene and warmth supplies. 
Additionally we provide our support partners such as drop in centres, food vans, outreach services and community groups with bulk product supply, food supply for weekly meals, and clothing from our op shops. Emergency accomodation is our latest area of interest and support, specifically in the form of home share. 
At Pay A Sack Forward we are committed not only to the support of those experiencing homelessness but also those highly at risk of homelessness. 
SACKS DISTRIBUTED THIS YEAR
LIVES CHANGES FOR THE BETTER
Donate today to help those in need...
Your donations help assist up to 200 people a month and with your help, we can do more. We encourage you to pop into one of our amazing supporting cafe's, grab a coffee and make a donation. Just by doing so you are not only helping those living rough but also the people that support us as we grow. 
Support our Cafes Today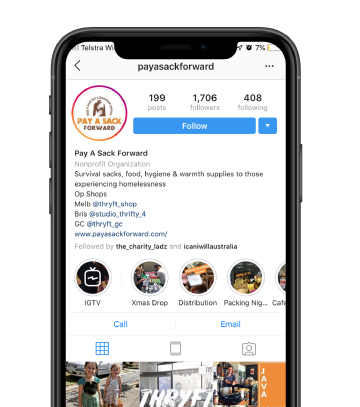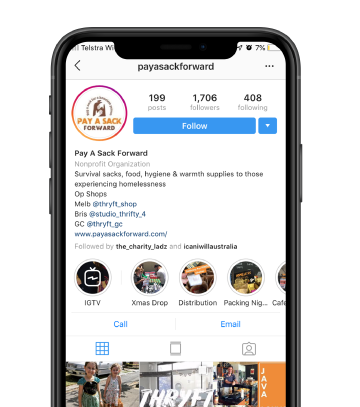 Share the Love
Follow us and Share on Facebook and Instagram to spread the love. If you'd love to get involved to help bring happiness and comfort to those who need, get in touch.
Get in Touch. Get Involved.

 
To get in touch, fill out the form below. One of our friendly volunteers will be in touch as soon as possible.
Alternatively you could come visit us at one of our HQ. Check out or locations
here