Founded in 2013, Pay a Sack Forward (PASF) is an initiative created to support those experiencing homelessness and those in need within Australia. Currently operating across Brisbane and Melbourne, PASF began through the provision of 'survival sacks' to people experiencing homelessness, which contained essential food, hygiene and comfort supplies.
At Pay A Sack Forward we work alongside number of organisations that offer homelessness assistance services. These services include food vans, drop in centres, youth support, housing support and homelessness outreach. Working alongside these organisations allows PASF to extend its reach to as many people as possible.
The aim of Pay A Sack Forward is not to reinvent the wheel, but to explore simple and effective initiatives, which tremendously benefit the organisations we work alongside and ultimately the people we aim to support. This model has allowed PASF to simplify the way in which it operates, allowing us to support organisations that need bulk supply of items or grocery items that can be used in situations such as community barbecues and outreach programs. 
At Pay A Sack Forward we consider ourselves extremely lucky to have such a friendly and inspiring network of amazing people working together towards a common goal. We wouldn't be where we are today without them.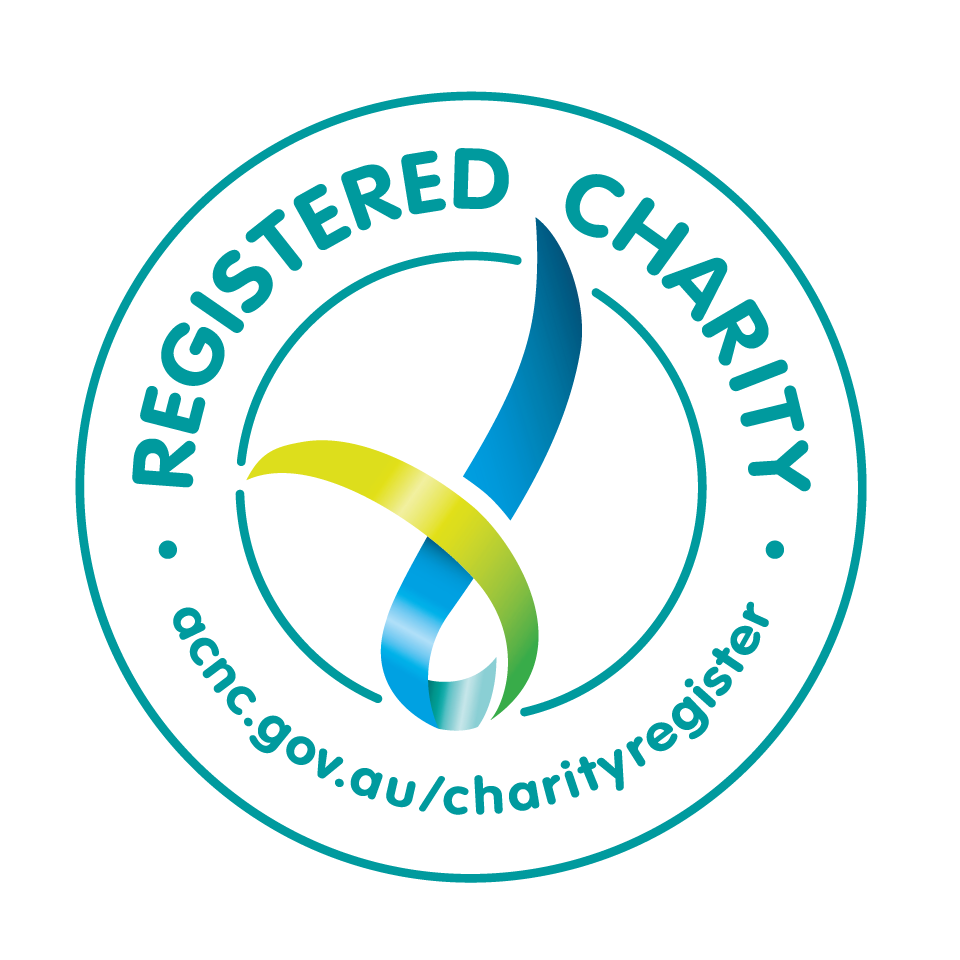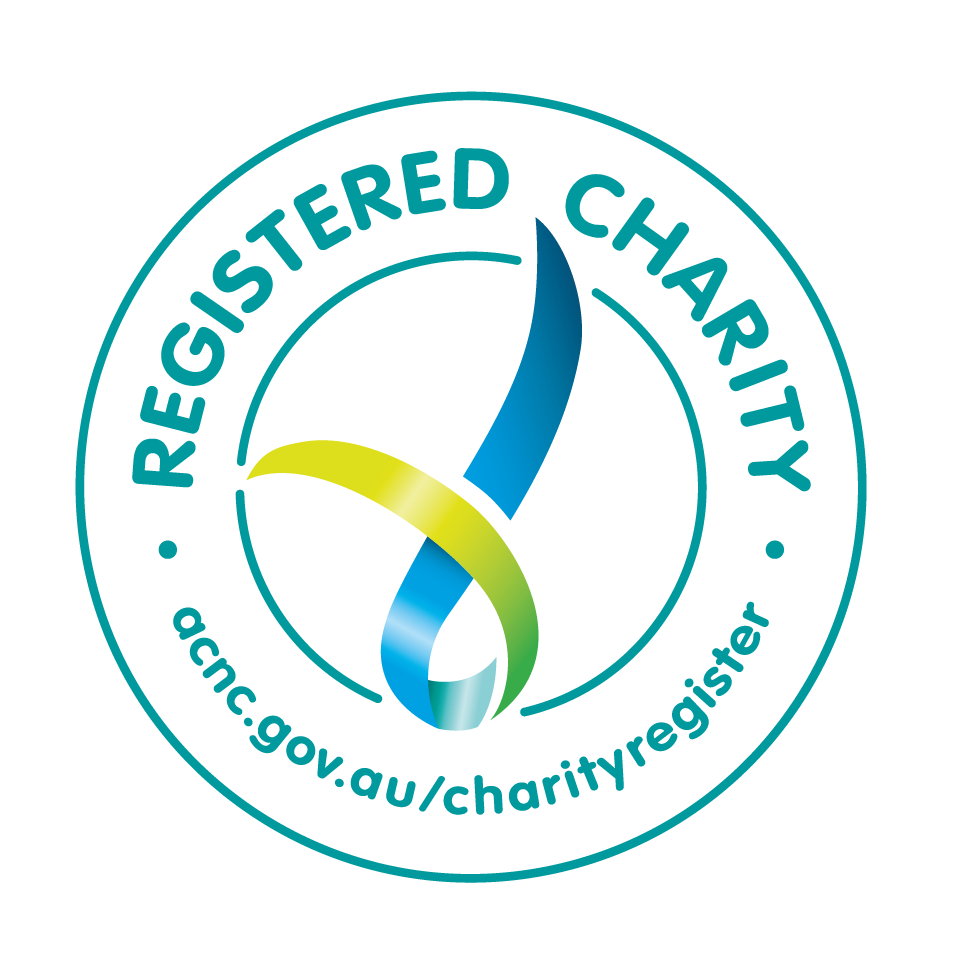 Pay A Sack Forward – Giving to those in need
FOOD:  Beans / Soup, Tuna, Muesli / Snack Bars, Juice
HYGIENE: Toothbrush / Toothpaste, Soap / Deodorant, Comfort Supplies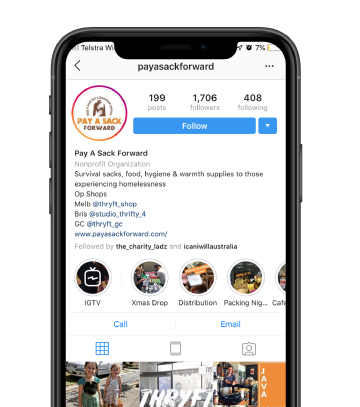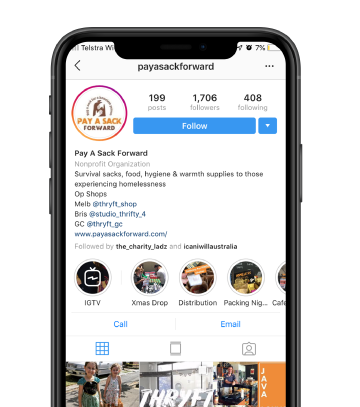 Share the Love
Follow us and Share on Facebook and Instagram to spread the love. If you'd love to get involved to help bring happiness and comfort to those who need, get in touch.