Giving is good. Donate Today
At Pay A Sack Forward we are committed not only to the support of those experiencing homelessness but also those at risk of homelessness.  All donations go towards funding Pay A Sack Forward initiatives, which make a huge difference to those experiencing homelessness.    
Pay A Sack Forward is operated by Australian Based Registered Charity – One World LTD ABN –  52 167 714 123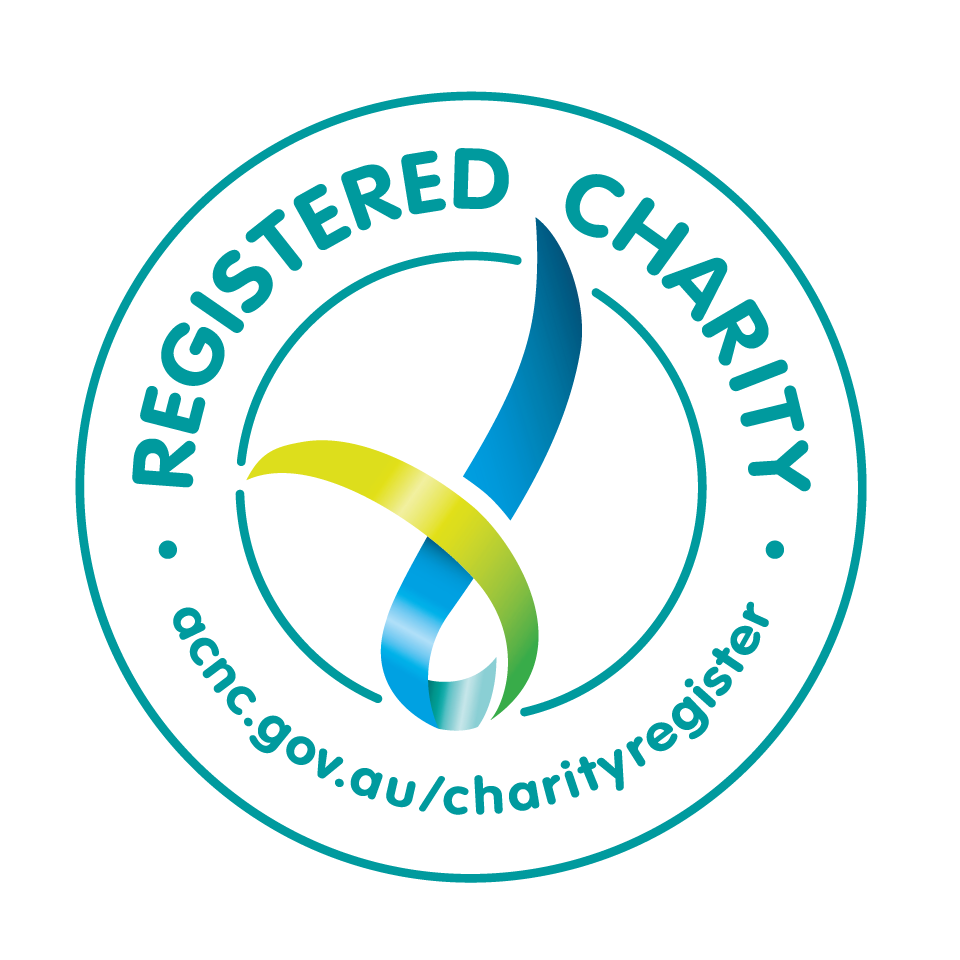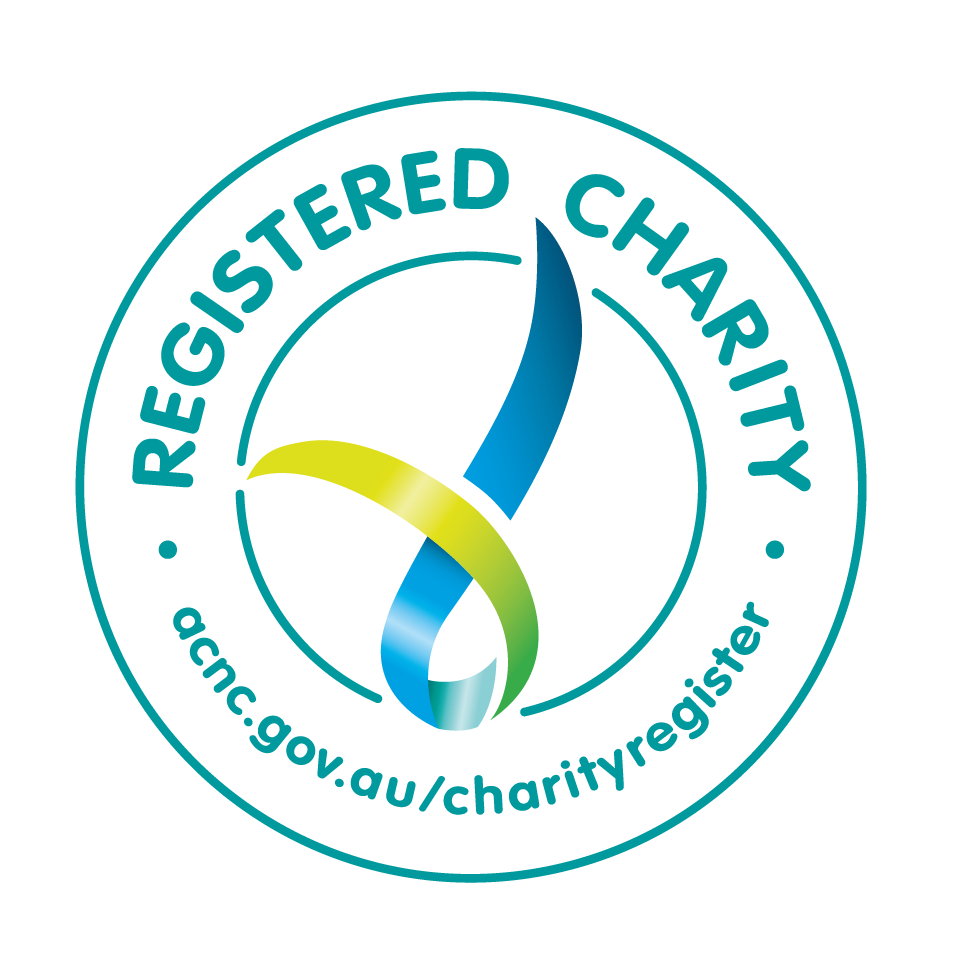 To Donate, please email us using the form below.
PASF IS A PROGRAMME OPERATED BY THE AUSTRALIAN BASED REGISTERED CHARITY – ONE WORLD LTD – ABN 52 167 714 123
WANT TO DONATE VIA DIRECT DEPOSIT?
ALTERNATIVELY YOU CAN: DIRECT DEPOSIT  
ONE WORLD LTD – BSB 064 170 – ACCOUNT 10636778
Please use the contact form if you have an enquiry about your donation to Pay A  Sack Forward, or require a receipt for a tax deductible donation of over $2, which you may be eligible for.