Giving is good. Donate Today
Each five dollar donation allows us to provide an individual experiencing homelessness with a sack containing the basic essential food, hygiene and warmth supplies.  
At Pay A Sack Forward we are committed not only to the support of those experiencing homelessness but also those highly at risk of homelessness.  ALL donations go towards funding Survival Sacks and contributing  to other Pay a Sack Forward initiatives which helps make a huge difference to those experiencing homelessness.    
To find out more information about how you can donate or volunteer, get in touch here.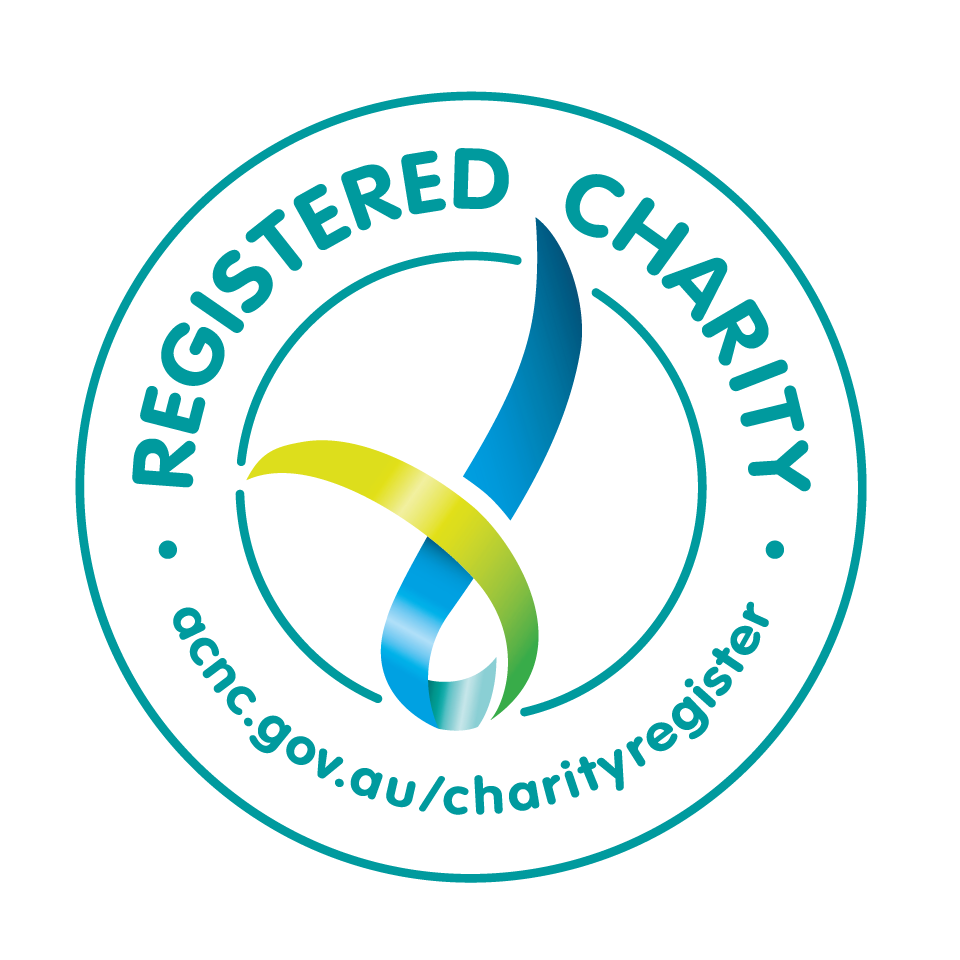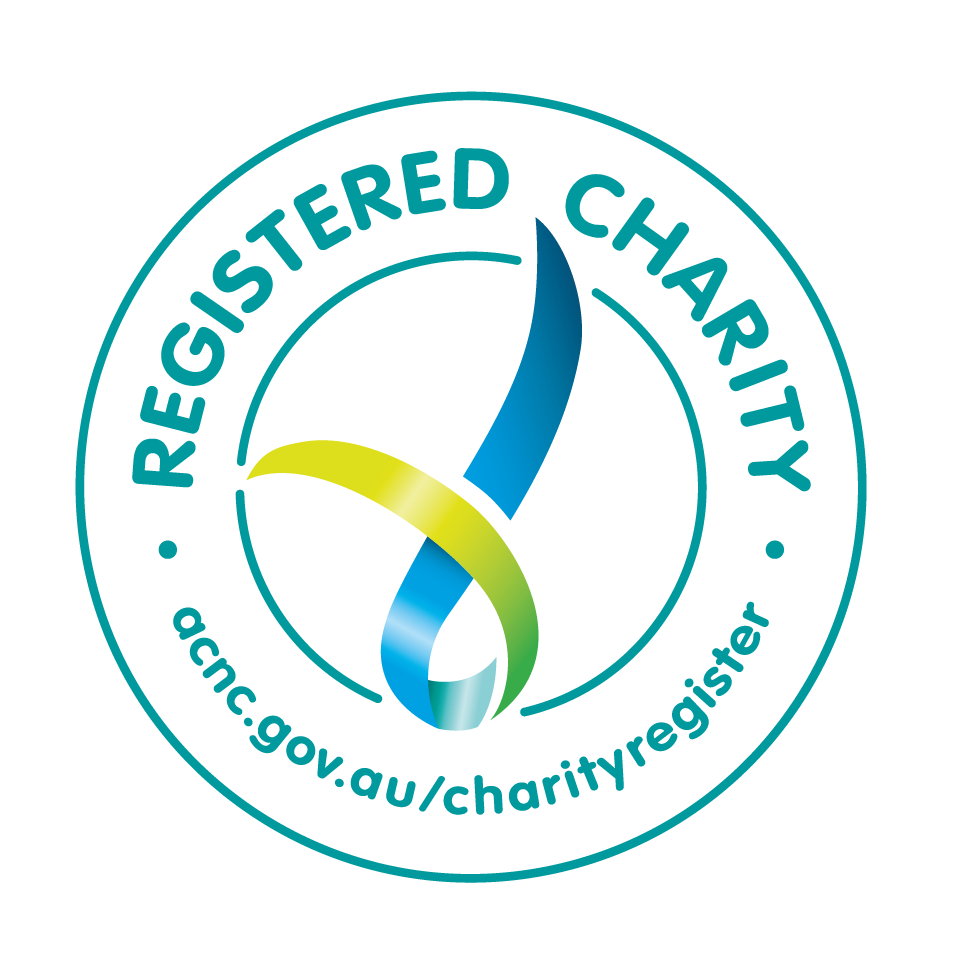 To Donate, please email us using the form below.
PASF IS A PROGRAMME OPERATED BY THE AUSTRALIAN BASED REGISTERED CHARITY – ONE WORLD LTD – ABN 52 167 714 123
WANT TO DONATE VIA DIRECT DEPOSIT?
ALTERNATIVELY YOU CAN: DIRECT DEPOSIT  
ONE WORLD LTD – BSB 064 170 – ACCOUNT 10636778
Get in Touch. Get Involved.

 
To get in touch, fill out the form below. One of our friendly volunteers will be in touch as soon as possible.
Alternatively you could come visit us at one of our HQ. Check out or locations
here