Who we Work with? At Pay A Sack Forward we work alongside number of organisations that offer homelessness assistance services. Services such as food vans, drop in centres, youth support, housing support and homelessness outreach. Working alongside these organisations allows Pay A Sack Forward to extend its reach to as many people as possible.
This network has allowed us to continue to distribute 'Survival Sacks' as its core model whilst developing further ways to assist and improve. The aim of Pay A Sack Forward is not to reinvent the wheel, but to find simple and effective additions to our program which tremendously benefit the organisations and ultimately the people we aim to support.
In addition to the existing sack program we have expanded into bulk product supply of food ingredients for meal preparation services and more. These initiatives help ensure sure your donation goes even further and reaches those really in need. At Pay A Sack Forward we consider ourselves extremely lucky to have such a friendly and inspiring network of amazing people working together towards a common goal. We wouldn't be where we are today without them.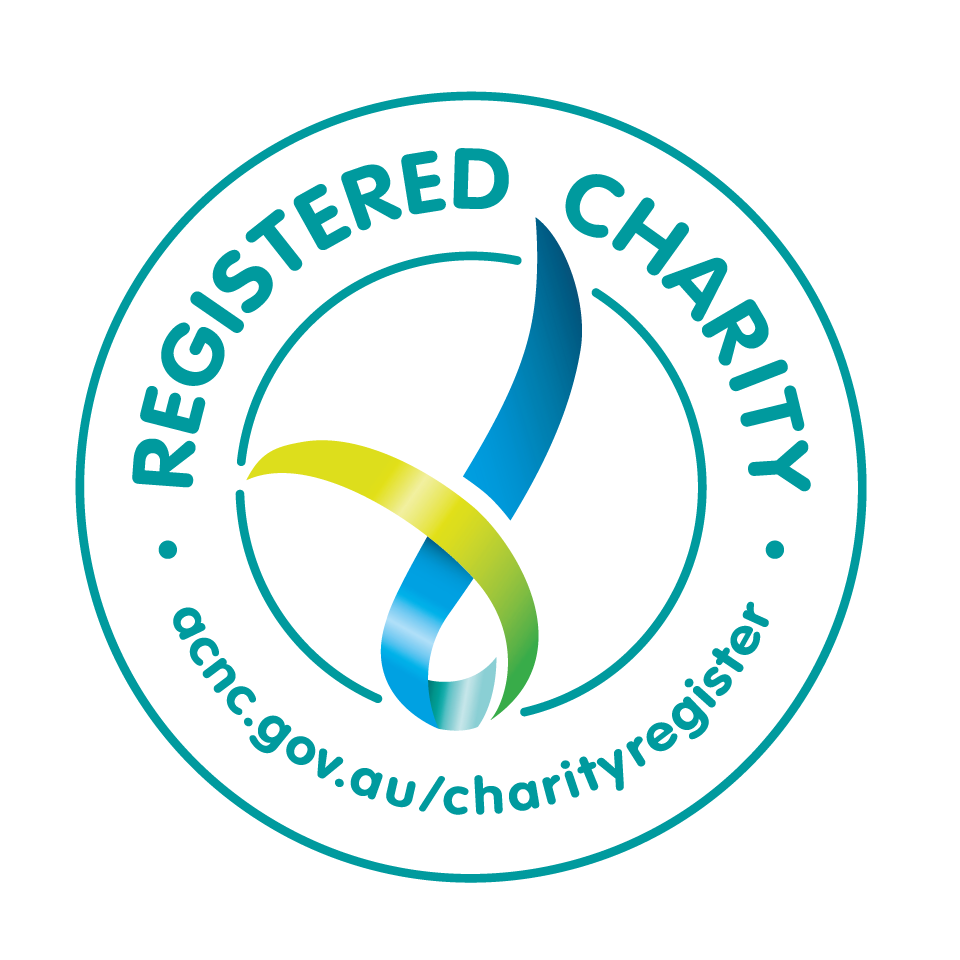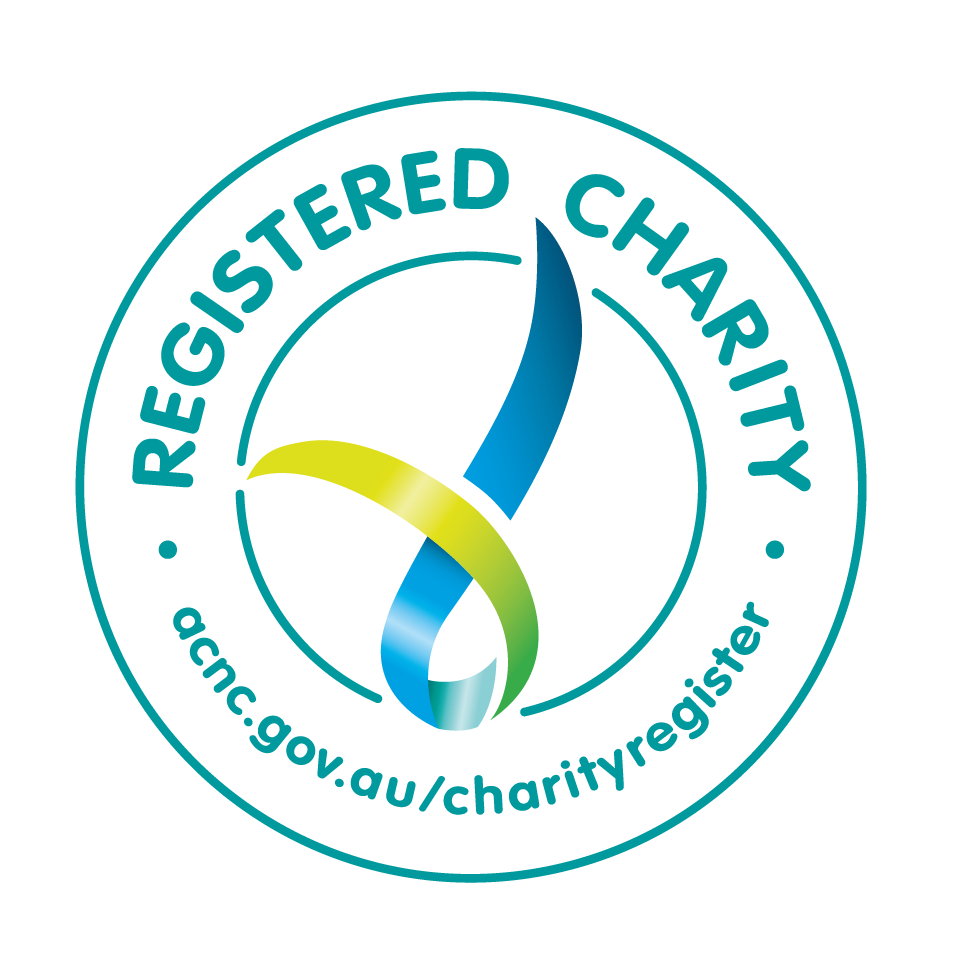 Brisbane Supporting Partners
Melbourne Supporting Partners